Free, Live 60-Minute Webinar
Student Engagement Is Tough! Can You Relate?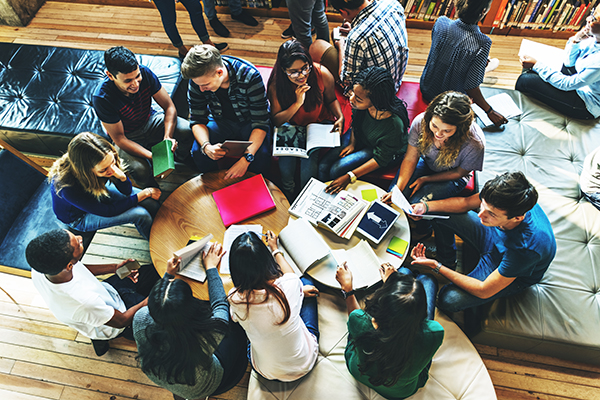 Are we providing all students with what they need to be successful?
From years of educational research, we know that all learning is social and emotional, and that strong connections are key to unlocking student potential.
But how do we create engaging, meaningful relationships within a school that supports all students in feeling safe, supported, and important?
Join us to discover:
How relational capacity cultivates an authentic medium for true student agency.
Why relational capacity among faculty is important and how to develop genuine and authentic relationships between educators.
Ways district leaders can partner with AVID to set a system in place to grow a culture of college and career readiness through relational capacity.
How AVID teachers created an ecosystem that empowers educators to activate relational capacity, thus impacting student outcomes.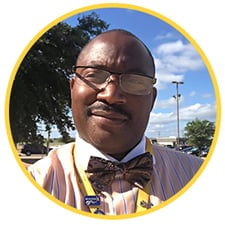 Central Hicks is an educator with over 20 years of experience with the Killeen Independent School District in Killeen, Texas. Mr. Hicks is now in his first year as assistant principal at Liberty Hill Middle School. He is a dedicated husband of 27 years to his wife, Bernadette (also an educator and counselor), and father of four children (all former AVID students). Mr. Hicks was instrumental in the conception and the implementation of his district's only all-male AVID classes, which he taught. He has been a Staff Developer for AVID throughout the United States and Australia. He is an active member of the Central Texas Area Alliance of Black School Educators, and he has been the head coach for varsity girls' soccer for over 20 years and the head freshman football coach for the past 10 years.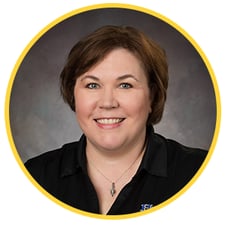 Paige Wood has spent the past 25 years teaching AVID, English, and Speech to students in grades 7–12 at Heritage Middle School. As an AVID Staff Developer for the past 17 years, Mrs. Wood helps teachers all over the United States refine their teaching skills while recharging their passion for education. During this time, she was named Teacher of the Year four times and was a recipient of the prestigious Beaumont Excellence in Education Award.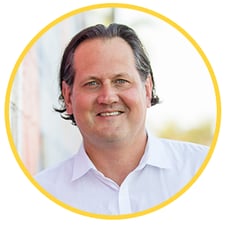 David Allen currently teaches AVID Elective and AP US History courses at Santiago High School, and is the AVID Coordinator for his campus. David was the lead author of the AVID Reading for Disciplinary Literacy: A Schoolwide Approach curriculum book for AVID and has been an AVID Staff Developer for the last 7 years.