Welcome to Our 60-Minute On-Demand Virtual Showcase at
Poinciana High School
School District of Osceola County, FL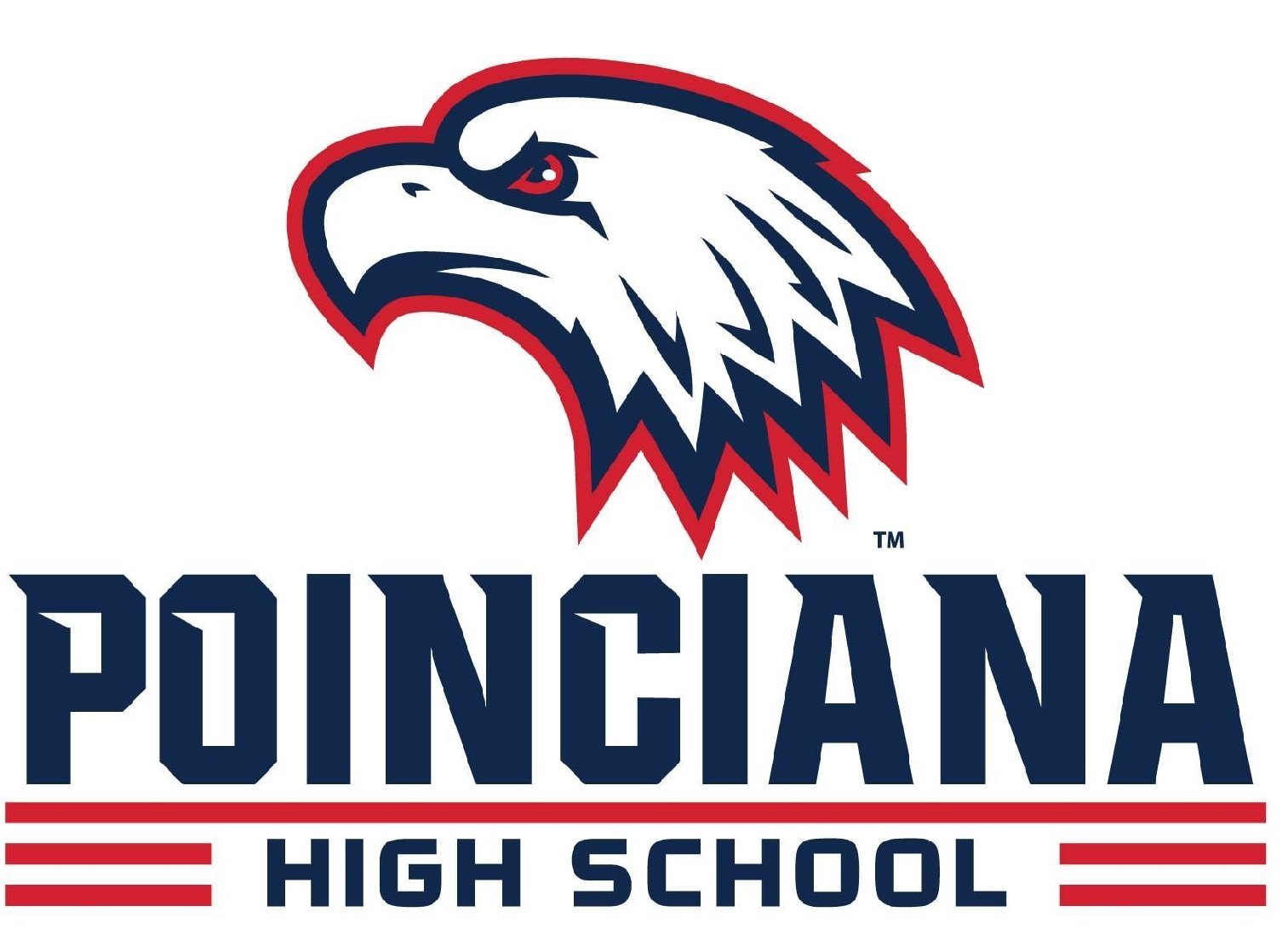 Our Poinciana High School 60-minute virtual showcase focuses on non-AVID secondary schools.
AVID Showcases provide an opportunity for educators to see an AVID implementation, share best practices, and learn more about AVID hands-on. The Showcase experience includes classroom observations and a chance to speak with experienced AVID teachers, administrators, and students.
View this virtual showcase to:
Experience the AVID College and Career Readiness Framework.

See and learn about the key components of an AVID implementation.

Hear about AVID as a schoolwide catalyst for improvement.

Discuss implementing AVID with school administrators and teachers.

Hear from AVID students.

Review data and results from AVID students from the hosting school.
❝
AVID helps my students see possibilities. It teaches them responsibility and helps them pursue their dreams and set goals. AVID equals pride, deeper thinking, organization, and excitement.
❞
Erin Sindlinger
AVID Elementary Teacher
Guerrero Elementary
AVID's mission is to close the opportunity gap by preparing all students for college readiness and success in a global society.