Welcome to Our 60-Minute On-Demand Virtual Showcase
New Town Elementary School




Baltimore County, MD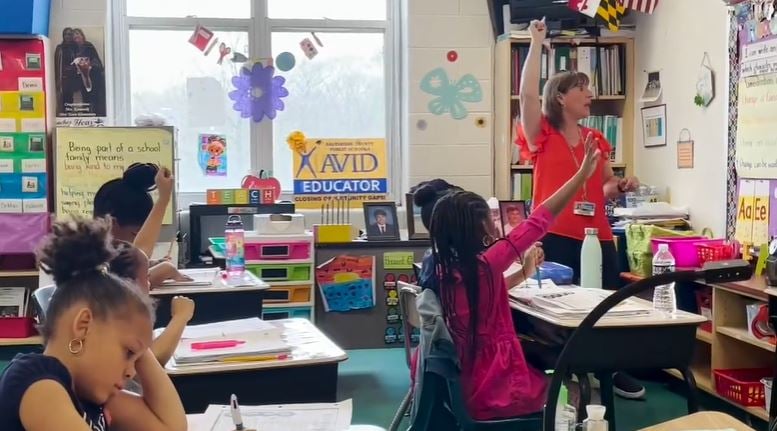 Our 60-minute New Town Elementary School virtual AVID Showcase highlights student engagement and high levels of rigor in elementary classrooms.
AVID Showcases provide an opportunity for educators to see an AVID implementation and learn more about AVID. The Showcase experience includes classroom observations and a chance to hear from experienced AVID teachers, administrators, and students.
View this virtual AVID Showcase to learn how schools and districts are:
Leveraging AVID as a schoolwide catalyst for improvement


Facilitating a thriving learning culture


Accelerating the performance of all students in college, careers, and life


Accomplishing their goals faster, leveraging the extensive knowledge and dedicated care of the AVID staff
❝
I personally love to visit the school to fill my cup. I am always greeted by thoughtful administrators and teachers, who genuinely see our collaboration as a meaningful partnership for attaining their students' goals.
❞
Michael Barberesi
AVID District Director
AVID's mission is to close the opportunity gap by preparing all students for college readiness and success in a global society.