Welcome to Our 60-Minute On-Demand Virtual Showcase
Western Region K

–

12 Schools


AVID Western Region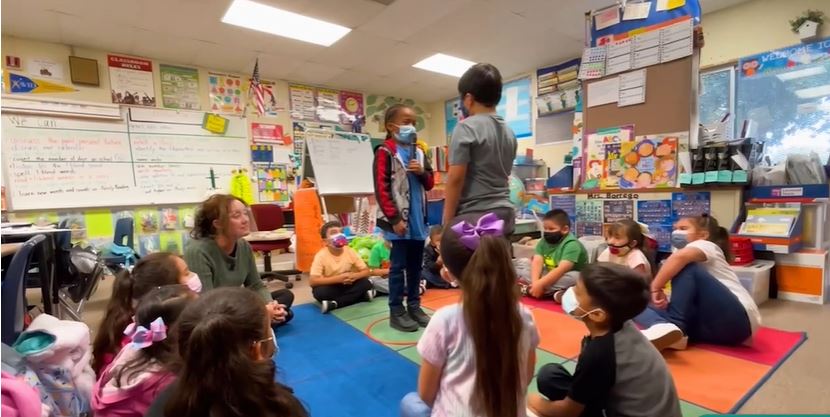 Our Western Region 60-minute virtual AVID Showcase focuses on the AVID College and Career Readiness Framework and Power of Collective Educator Agency in supporting students in being college- and career-ready.
AVID Showcases provide an opportunity for educators to see an AVID implementation and learn more about AVID. The Showcase experience includes classroom observations and a chance to hear from experienced AVID teachers, administrators, and students.
View this virtual AVID showcase to learn how schools and districts are:
Leveraging AVID as a schoolwide catalyst for improvement


Facilitating a thriving learning culture


Accelerating the performance of all students in college, careers, and life


Accomplishing their goals faster, leveraging the extensive knowledge and dedicated care of the AVID staff
❝
We built our AVID culture by modeling WICOR® strategies and changing our students' mindsets about college. August School believes in AVID!
❞
Lori Risso
AVID Principal
August Elementary School
AVID's mission is to close the opportunity gap by preparing all students for college readiness and success in a global society.