Are you ready to embark on a transformative journey in education?
AVID Center is proud to present three exclusive on-demand webinars, each offering a unique perspective on the power of AVID and its impact on students, educators, and communities.
Whether you are new to AVID or a seasoned AVID partner interested in learning about the latest improvements and funding opportunities, these webinars are for you. They are specifically tailored for educators, school administrators, district leaders, and school leaders.
Discover AVID
Over the past 40 years, AVID has partnered with K–12 schools across America to close opportunity gaps and help educators and students achieve success. In this introductory webinar, we'll explore AVID's mission, theory of action, impact, and exciting professional development opportunities to kickstart your AVID journey.
In this webinar you will discover:
What AVID is, how it all started, and the foundation for all AVID professional learning and resources: The AVID College and Career Readiness Framework.

How you can transform teaching and learning on your campus with the support of AVID strategies and programs.

An array of professional learning opportunities available during summer and the school year for you and your team.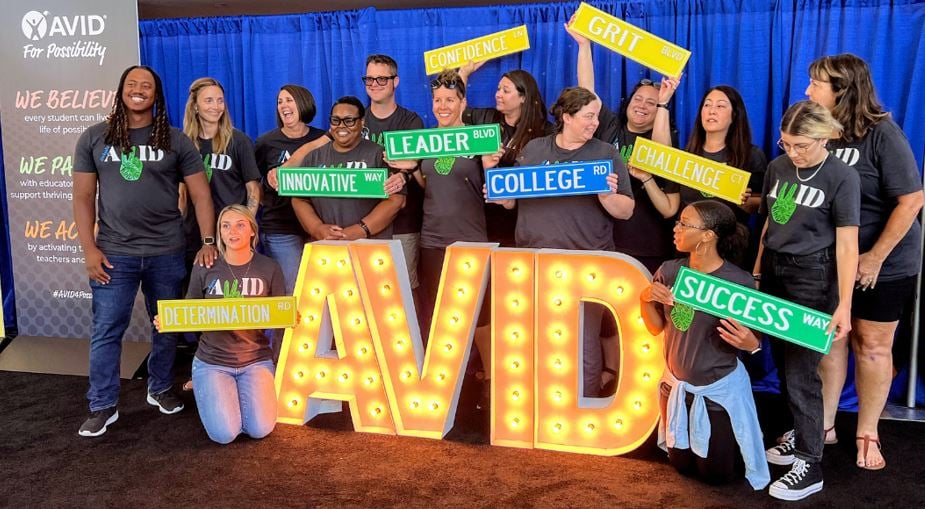 Presented by: Dr. Christie McMullen, AVID Southeast Area Director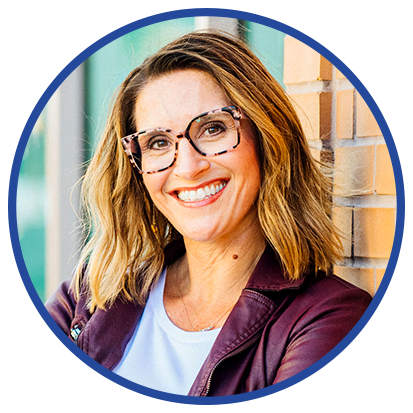 Dr. Christie McMullen's passion for education and teaching has driven her 24-year career, which includes teaching high school and adult students throughout the United States. As an AVID Area Director and former AVID District Director, Christie works tirelessly to ensure that the AVID College and Career Readiness System is implemented effectively in multiple states.
Participate in a live Q&A.
Choose from one of our upcoming live Discover AVID dates.
Rediscover AVID
Curious about the latest updates from AVID since your last engagement? This informative webinar is designed to refresh returning AVID partners and educators on all things AVID, providing a comprehensive overview of enhancements, additions, and updates.
In this webinar, we explore the latest changes we've made to support:

AVID's Theory of Action

Core Components of AVID

AVID Elementary, AVID Secondary, AVID Excel®

AVID Professional Learning




AVID Summer Institute

AVID Ignite™

AVID Path to Schoolwide®
AVID ElevateXP®

AVID Instructional Resources

AVID Tutor Match, AVID Weeks at a Glance, AVID Schoolwide Advisory Resources, AVID STEM Connections®, AVID Open Access™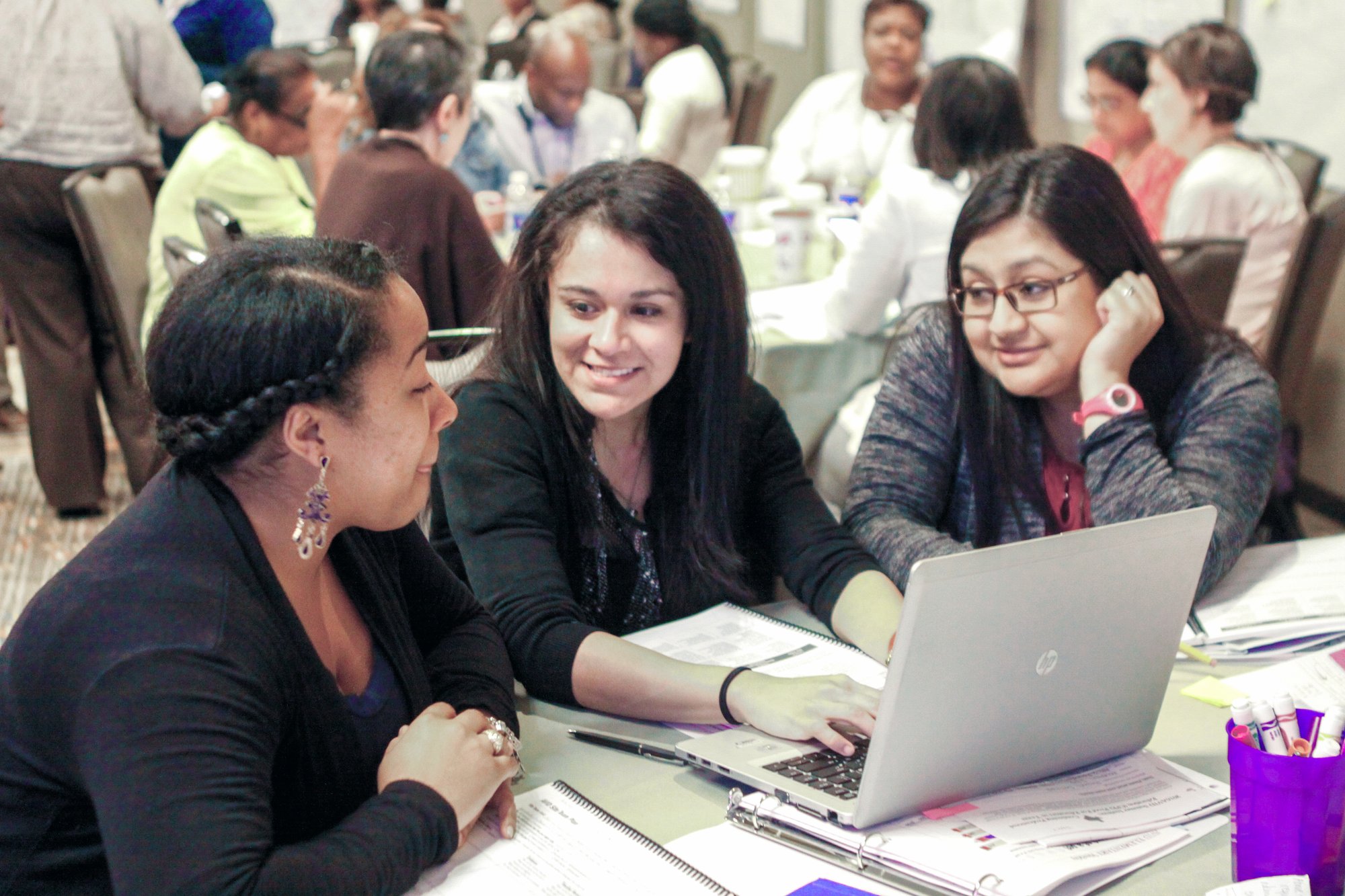 Presented by: Jonathan Grant Brown, Community Engagement Manager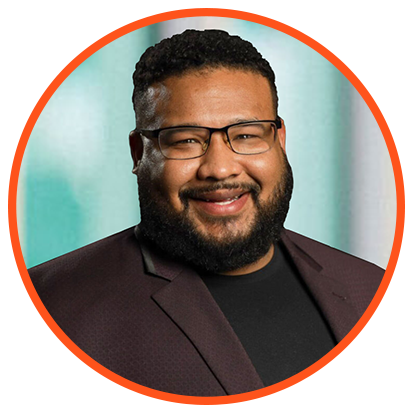 Jonathan's unwavering dedication is focused on inspiring students to pursue a brighter future through higher education. Having experienced the foster care system and being an AVID alumnus himself, Jonathan has made it his life's mission to empower and support students who face societal barriers to opportunity.
Funding AVID
This webinar offers extensive guidance, valuable insights, and a wealth of resources to address your funding inquiries and effectively overcome funding challenges.
In this webinar you will:
Discover the answers to commonly asked questions through the AVID Funding Roadmap, a comprehensive guide that outlines five essential steps we will explore together.

Formulate a funding strategy by identifying the components to fund.

Identify five different funding sources and consider various factors when choosing the most suitable funding option for your needs.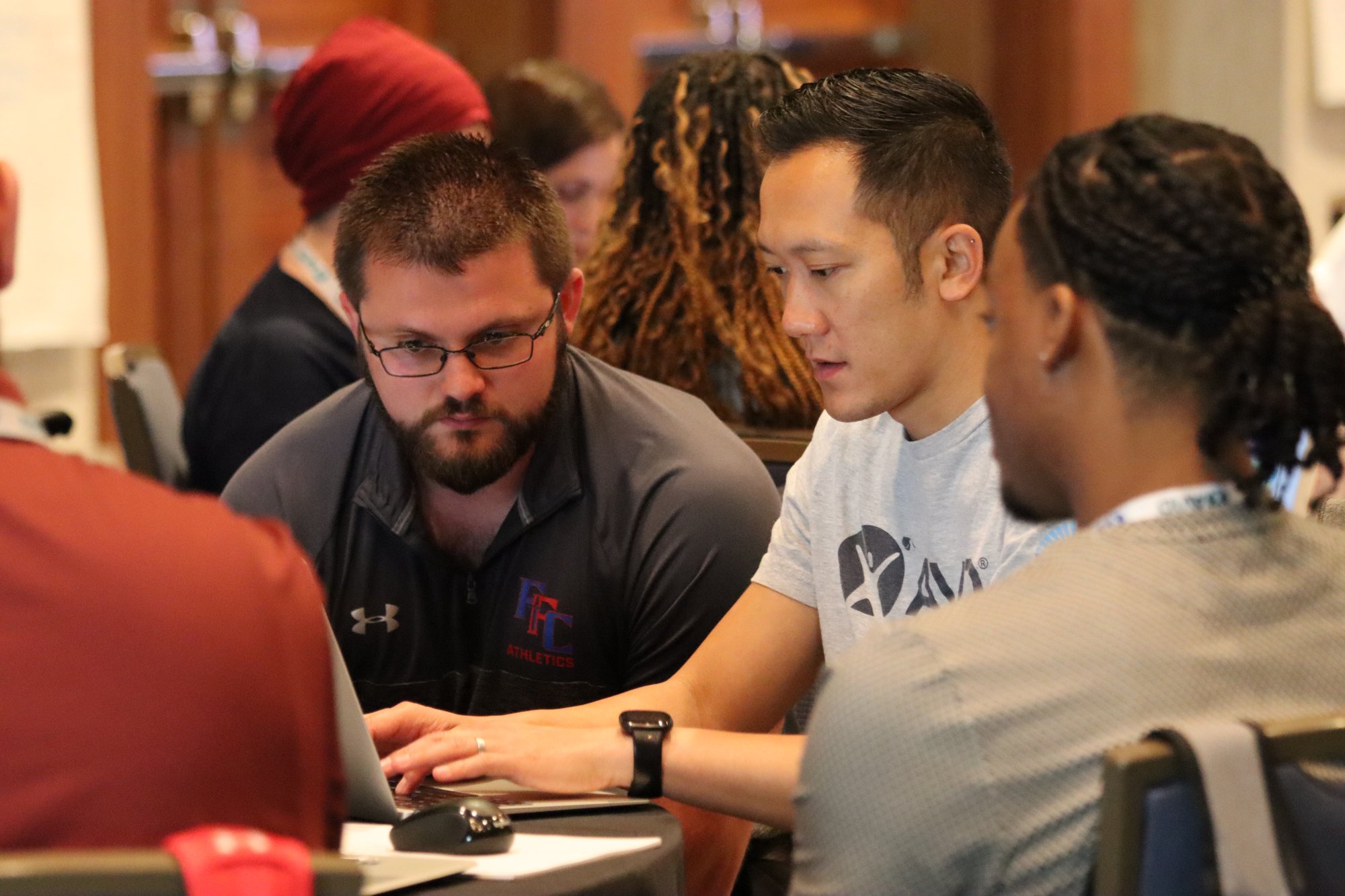 Presented by: Bari Snyder, AVID Partner Engagement Manager & Cindy Ayala, AVID Grants Management Specialist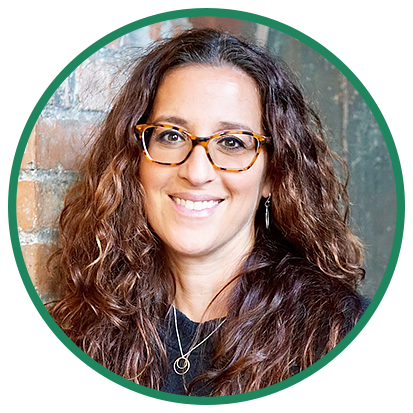 Bari Snyder is a Partner Engagement Manager specializing in working with small schools and districts in the eastern region. As a former high school ELA teacher and reading specialist, Bari brings a deep understanding of the educational landscape and the unique challenges faced by schools and districts. As an AVID Ambassador, Bari leverages her expertise to help potential AVID partners map out effective AVID implementations tailored to their specific needs and goals.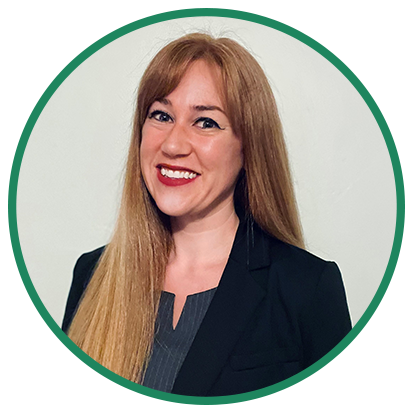 Cindy Ayala is a Grants Management Specialist at AVID and supports the organization through grant writing and grant management. She has worked in the nonprofit/education sector for 12 years and has supported a wide range of focus areas including college access, dropout prevention, foster youth services, and trauma-informed services. Her development-related efforts have entailed managing grants, writing grant proposals, fundraising, and planning and supporting fundraising events. Cindy has an M.S. in Social Work from the University of Texas at Austin and a CAPM Project Management Certificate from San Diego State University.