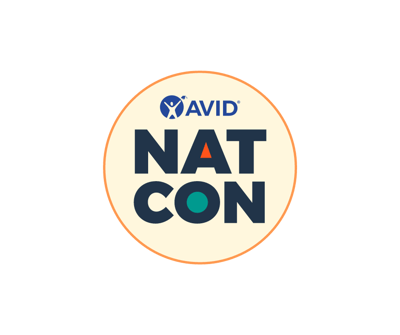 Inaugural
AVID Alumni Legacy Summit
Wednesday, November 29, 2023
3:15 PM – 6:00 PM
San Diego, CA • Manchester Grand Hyatt
Join us for the opportunity to be part of a memorable reunion and networking experience.
This inaugural summit will bring together AVID Alumni, their elective teachers, district directors, and site coordinators from every corner of the country, providing an opportunity to connect, share inspiring success stories, and gain invaluable insights on personal growth and development.
By participating in this summit, you will not only contribute to the global impact of the AVID Champion movement, but also empower AVID students in your own community and beyond. Join us for an enriching experience that will leave a lasting legacy for generations to come.
Top Three Reasons to Attend:
Rekindle friendships, expand your professional network, and stay connected to your educational roots.


Be part of a strong alumni network that can open doors to mentorship, partnerships, and even job referrals.





Participate in an engaging concurrent session that delves into the remarkable ways in which AVID Legacy Alumni have dedicated themselves to bridging the opportunity gap in college and career readiness, each with their own unique approach.
Location:
Manchester Grand Hyatt, San Diego, CA
Exact meeting room will be announced via email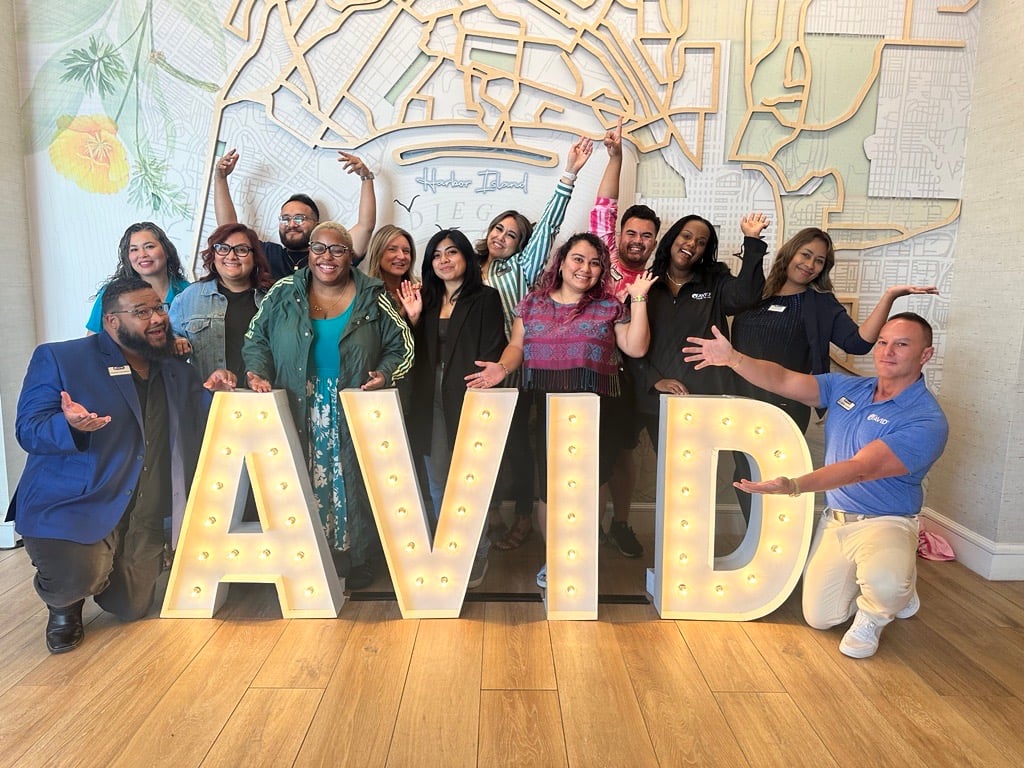 ***Pictured above are current AVID Center staff who are also AVID alumni
Complete this form to register to attend!
Schedule
3:15 PM – 4:30 PM
The AVID Alumni Journey - Trailblazers Return to Share Learnings Concurrent Session
4:30 PM – 6:00 PM
Alumni Reunion and Networking Reception*
*Beverages and Appetizers will be served.